Film depicting Boko Haram crisis set for screening
A short film depicting the humanitarian and terrorism crisis that residents face in Northern Nigeria due to the Boko Haram insurgency is set to be screened.
Nigerian singer, Waje, veteran actor, Nobert Young and others featured in the movie which is meant to create awareness on the Boko Haram crisis in Northern Nigeria.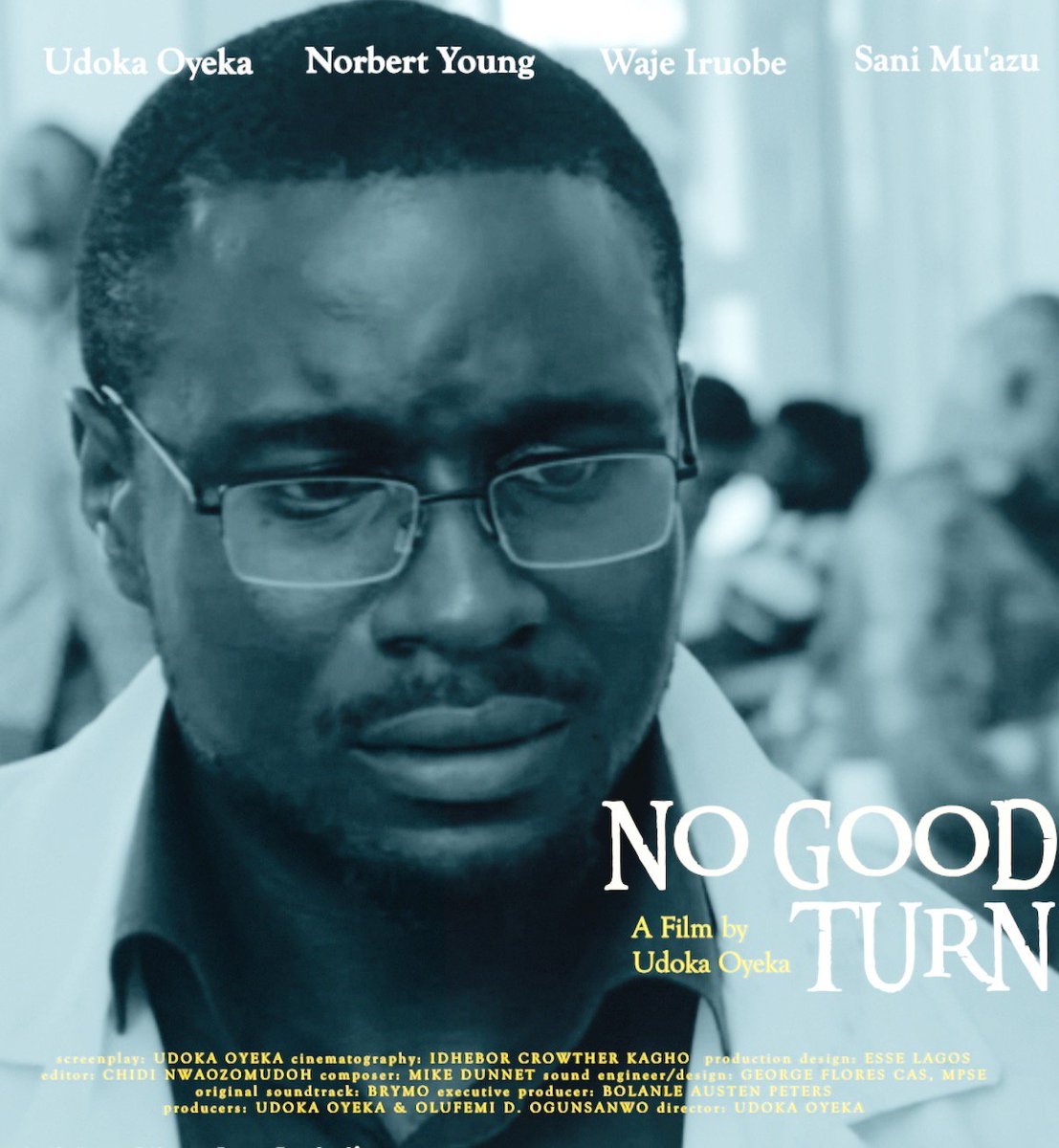 Titled 'No Good Turn', the short film sees actor Udoka Oyeka playing the lead role alongside Sani Muazu.
The Bolanle Austen-Peters produced film has been screened at the 2016 European Independent Film Festival, 2016 Cannes Film Festival in the Short Corner, the Durban International Film Festival and more.