British singers, Songwriters mourn 'Thriller' songwriter Rod Temperton
Tributes have continued to pour in for late British songwriter behind Michael Jackson's icon hit "Thriller", Rod Temperton, who died last week at the age of 66.
Temperton's music publisher announced his death on Wednesday.
Jon Platt, chairman and chief executive of Warner/Chappell, said Temperton died last week following a "brief aggressive battle with cancer".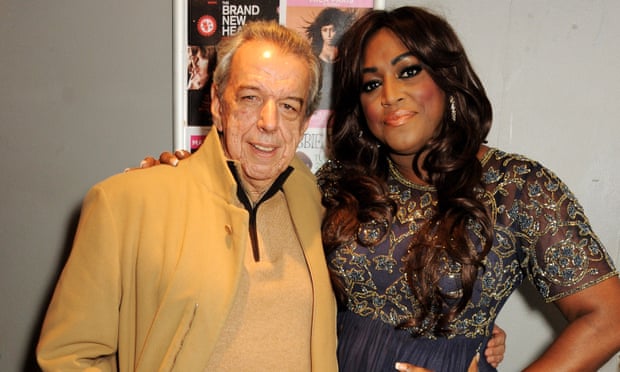 "His family is devastated and request total privacy at this, the saddest of sad times," Platt said in a statement. A private funeral has already been held.
Temperton is said to have come up with much of "Thriller" in the back of a taxi on the way to the studio.
The 1982 album of the same title smashed a new record in December, becoming the first album to sell more than 30 million copies in the United States. Jackson died aged 50 on June 25, 2009, from a lethal dose of sedatives.
The cast of the musical "Thriller Live" in London's West End said the theatre lights would be dimmed for five minutes ahead of Wednesday's performance, in memory of Temperton.