Kim Kardashian returns to New York after Paris robbery
Kim Kardashian has returned to New York City after being tied up, gagged, and robbed at gunpoint early Monday in Paris.
Thirty five year old Kim reunited with husband Kanye West with her security team already beefed up after five masked men held her up and stole jewellery worth $10 million.
Celebrity magazine TMZ reported that Kim who was only wearing a robe at the time of the incident feared she was going to be raped as she was dragged from her room by her ankles to the bathroom where her hands were tied and she was put in a bathtub.
According to the report, Kim told the police the men spoke only French, but she could hear them yell out "ring, ring." They were obviously looking for the massive $5 million diamond ring Kanye recently gave her. She showed it off on social media three days ago.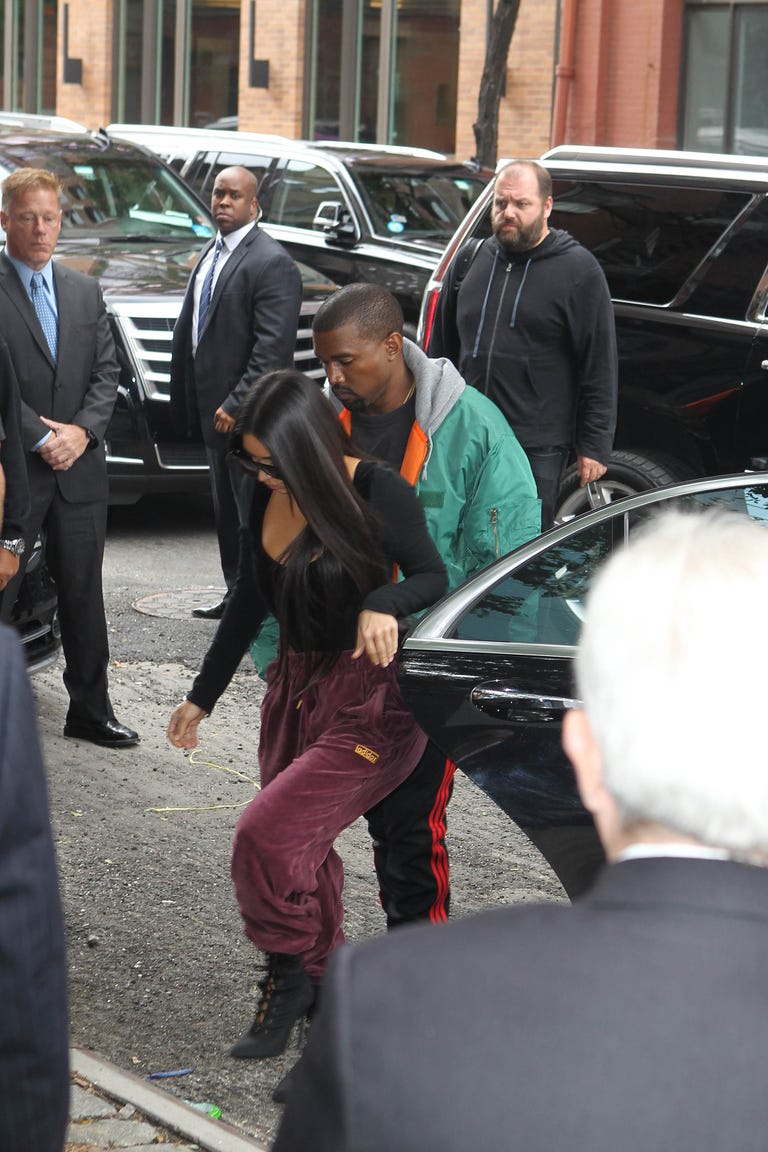 French authorities are investigating the matter. The thieves disguised as police officers and gained entry to the private residence which locals refer to as 'No Address Hotel' which she was staying at while in town for Paris Fashion Week.
 "[The family] is going to examine every angle," a source close to Kim and Kanye tells Yahoo Celebrity.
Kanye West is rescheduling dates on his Saint Pablo tour following the incident. West's show at Philadelphia's Wells Fargo Center yesterday and his engagement at The Palace of Auburn Hills in Detroit, Michigan on Thursday have been rescheduled for December 13 and December 22 respectively, according to Live Nation on Monday in a statement to Rolling Stone.