Nigeria's indigenous music wins 15 awards abroad
Choir Director for the Musical Society of Nigeria (MUSON), Emeka Nwokedi, on Thursday said that Nigeria's indigenous music had in the last 10 years won 15 international awards.
Nwokedi said this in Lagos that the performances of Nigeria's indigenous music in China, Germany, U.S.,Russia, Austria and other countries had won gold and silver medals for the country.
"Nigeria is today well known through the performances of the MUSON Diploma Choir and the Lagos City Chorale in some major cities across the world.
"We have in the last 10 years won gold and silver medals for our beloved country, Nigeria, through our performances in these great cities.
"We have won laurels for Nigeria from our performances in International Cultural Festivals, Choir Olympics, Competitions and World Conference for Music Education.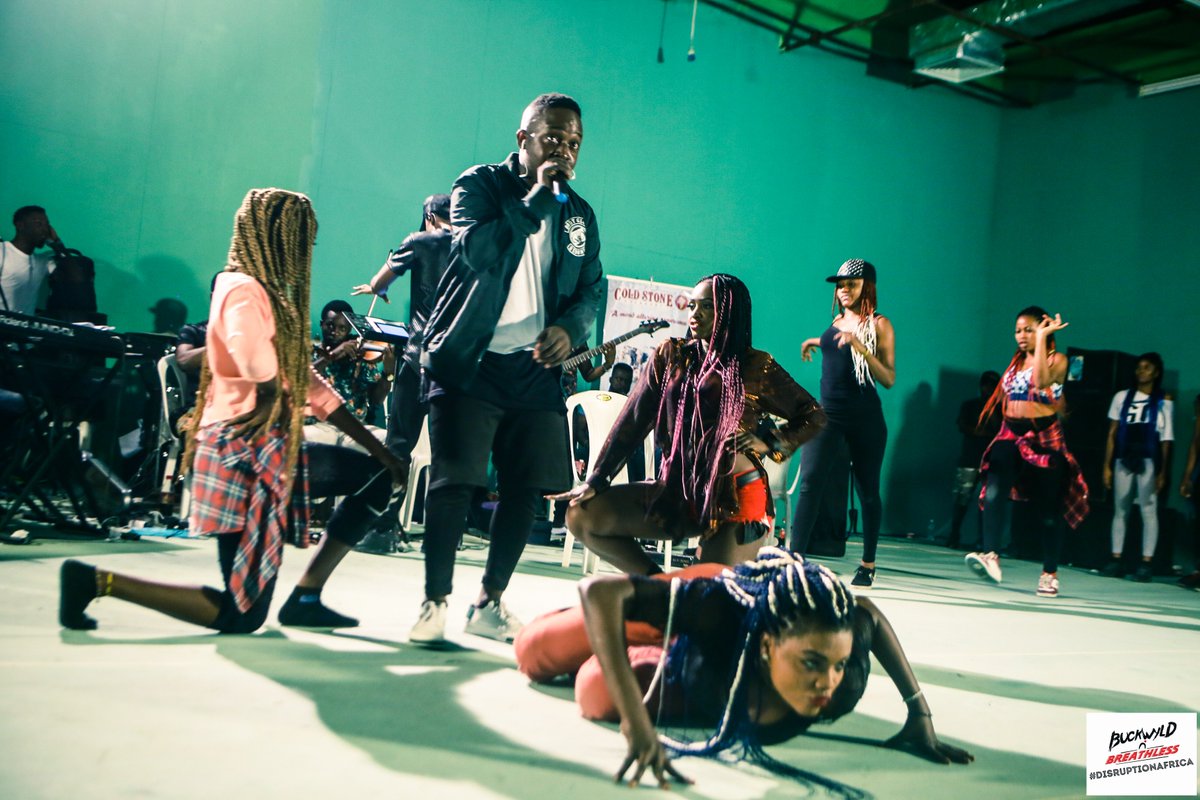 "Through these efforts, Nigerian indigenous music is gradually spreading to major towns and cities of the world with a trail of positive image for Nigeria's culture and the people,'' he said.
The musicologist expressed satisfaction with Europeans, Russians, Chinese, Americans, Austrians and others high turnout for his Choir's display of Nigeria's culture, customs and choreography in their countries.