"You're a dipshit!" – Americans blast Donald Trump for insulting Senator McCain
President Donald Trump's followers have been dragging him on Twitter after he insulted war hero and Senator, John McCain on the micro-blogging site.
The Senator had criticised U.S' Military's secret raid on Yemen, authorized by Trump which killed no fewer than 23 civilians and led to the death of a Navy Seal.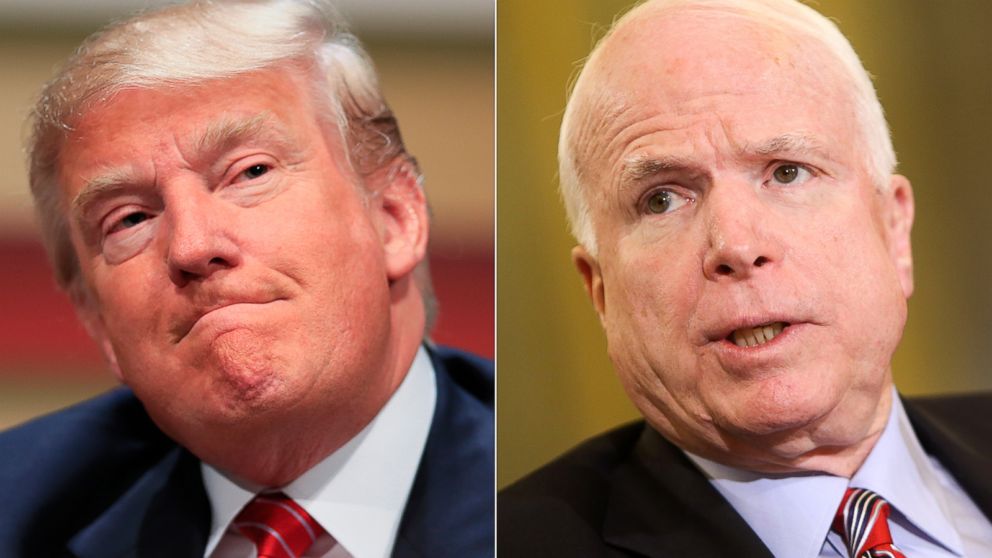 That did not sit well with some Americans as they took to Twitter to lecture the president on the privileges of being a war hero and also how to be presidential.
Take a look at some of the tweets below :