Jordyn Woods says her hook up with Khloe Kardashian's ex, Tristan Thompson was a one-time thing
According to PEOPLE, the model told sources that she only hooked up once with Tristan and that was it!
"She was drunk but not blacked out," the source says. "Afterwards she knew she had messed up and was like 'I gotta go, I gotta go.' It was a one-time thing." However, Jordyn has reportedly tried to apologise to the Kardashians since the ugly incident, they have fallen on deaf eyes.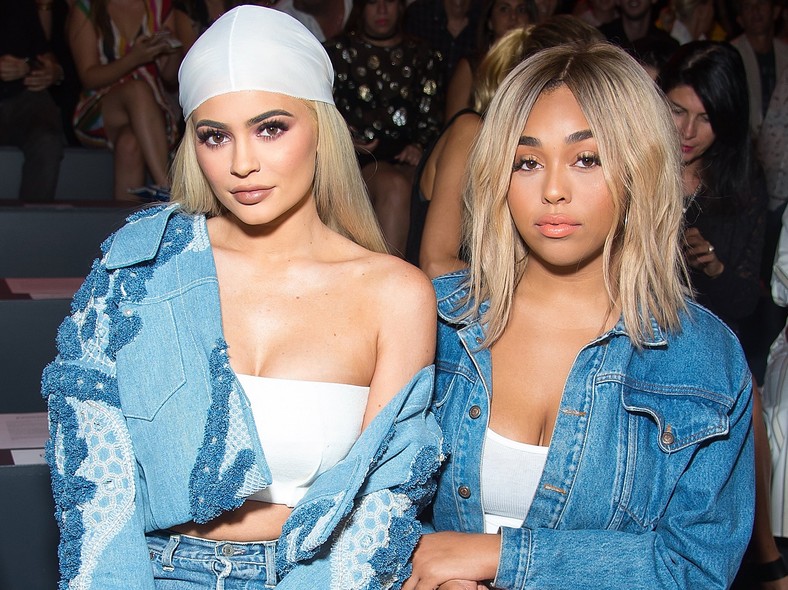 There are indications that the reason the Kardashians are finding it hard to believe Jordyn is because she keeps telling different versions of what happened on that night, leaving room for suspicion.
Recall TVCONTINENTAL reported that Reality TV star, Khloe Kardashian and her baby daddy Tristan Thompson have broken up. This was after she caught him cheating on her with Kylie Jenner's best friend Jordyn Woods on Valentine's day.
Tristan had flown in to spend time with Khloe Kardashian and their baby when he got involved with Jordyn Woods. Report say Khloe caught them making out and immediately cut off her relationship with the NBA player.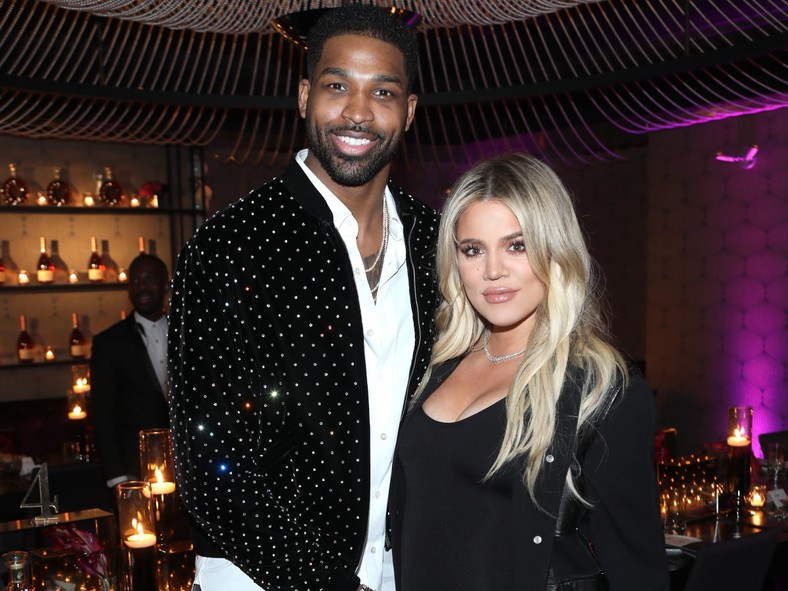 This is not the first time Tristan Thompson would be caught cheating on Khloe Kardashian.
Back in 2017 when she was about giving birth to their baby, Tristan was seen in a video going into a hotel with a lady. He was also seen at a hookah lounge with another lady.
With this latest breakup, sources say it would be difficult for them to reconcile again.