Travis Scott proves loyalty to Kylie Jenner by deleting Instagram account
Following rumours of cheating, Travis Scott has deleted his account to prove his loyalty to Kylie Jenner.
Recently reports emerged that the Makeup mogul and her beau, Travis got in an heated argument over rumours of infidelity on Travis' part.
According to TMZ, Scott had returned to LA last Wednesday (Feb 27th) to surprise Kylie and their daughter, Stormi Webster, when incriminating messages were found on his phone.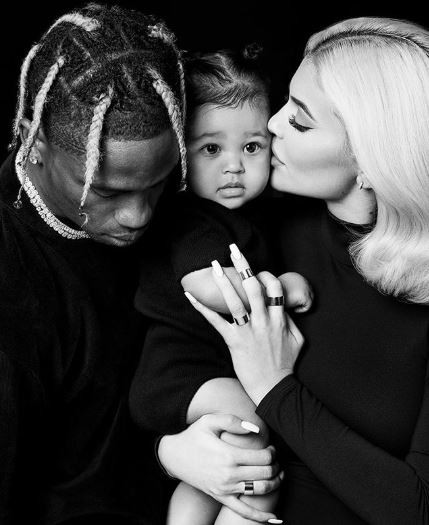 Well Travis denied the notion of ever cheating on his partner and baby mama, Kylie Jenner.
A source who spoke to E! News says Travis is going above and beyond to prove his loyalty to the Kylie Cosmetics founder. "He has been bending over backwards to prove his love and erase any doubts she has," the source said.
"For Travis to cancel a show and then delete his Instagram meant a lot to Kylie."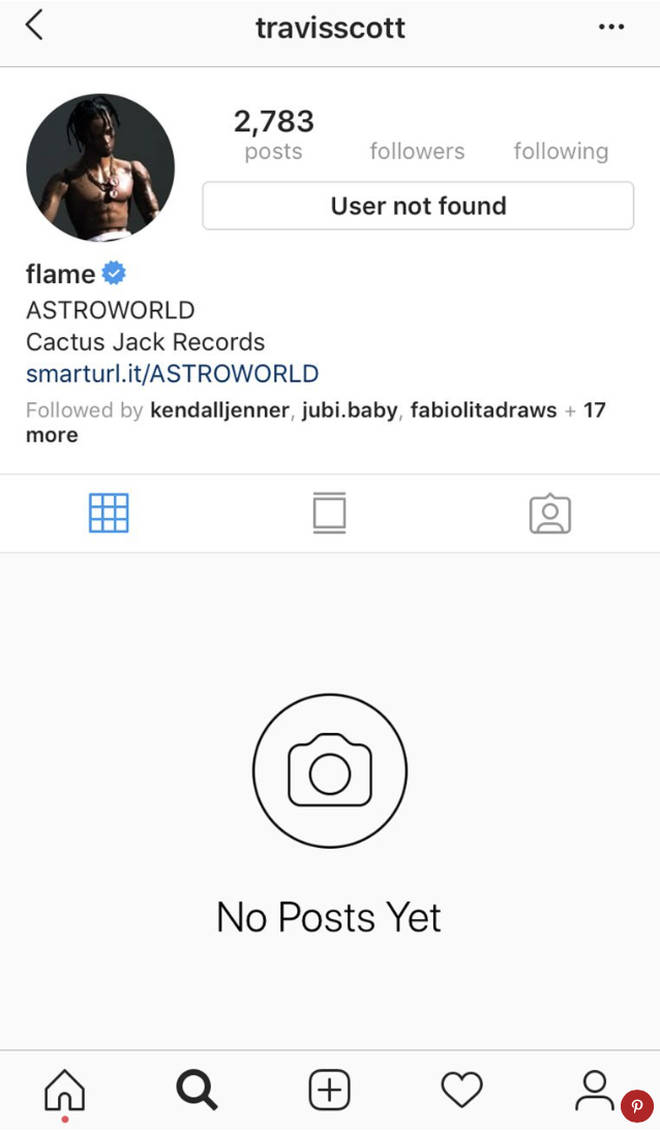 The source adds, "The way Travis has reacted definitely helped Kylie feel a little better and more confident."
Meanwhile, 21-year-old Kyle Jenner is now the most talked about young self made billionaire beating Mark Zukerberg record who became the youngest billionaire at 23.
The 26-year-old Sicko Mode rapper took to Twitter to congratulate Kylie, who was seen driving in Calabasas on Tuesday, on being named the youngest self-made billionaire ever, according to Forbes 2019 list.
'QUEEN,' Travis tweeted along with an image of the 21-year-old beauty.